ABOUT COWBOY SNAKE
Inspired by the classic game "Snake", COWBOY SNAKE players will control their own snake to consume food in the surroundings and fight with snakes controlled by other players around the world. The game was designed for all levels of players. Players will control their snakes with the pointer and a click each time they wish to speed up.
In additional to its highly entertaining nature and training acumen, COWBOY SNAKE is also a collective game. Players can collect Snake Rinium ($RIM) - in-game reward and NFT items. This is considered a reward for your contribution to the ecosystem. This model is called "Play To Earn".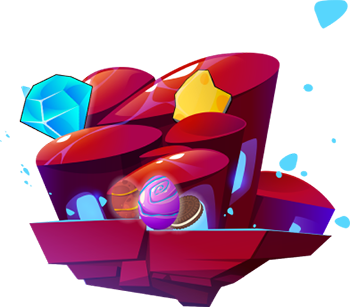 EASY to PLAY
You can play anywhere and at any time with the simple gameplay that is suitable for all ages and audiences. As a result, Cowboy Snake is able to reach a large number of players all around the world.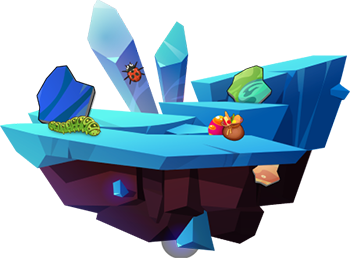 ENTERTAINING
With every new situation in every moment, role-playing games always provide high entertainment to players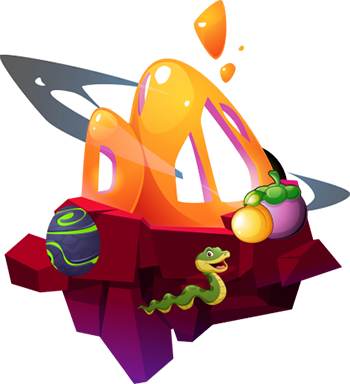 PLAY to EARN
There are many ways to earn money in the game, like hunting the playroom for RIM tokens, competing in weekly leaderboards, and participating in PvP and TvT tournaments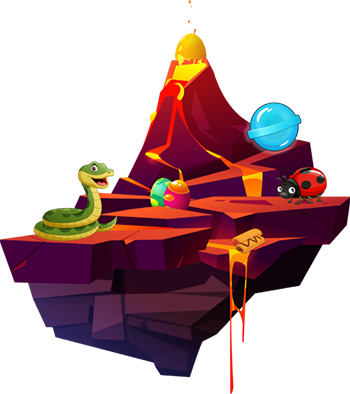 SCARCITY
The number of NFT snakes is extremely limited, with just 37,500,000 available, and they will be destroyed as more players make hybridization. As the result, NFT snakes will have a high value in the future.
HOW DO THE PLAYERS START?
You need to own a snake NFT to start participating in the game. On Marketplace, there are 4 types of snake NFTs for you to choose. After having the snake NFT, you need Snake Rinium (RIM) to join the mortal combat room. Snake Rinium (RIM) may be earned via gaming or purchased through exchanges such as PancakeSwap.
Network:
Binance Smart Chain (BEP-20)
Max supply:
1,000,000,000 COWS
Circulating Supply:
21,500,000 COWS
Network:
Binance Smart Chain (BEP-20)
Max supply:
20,000,000,000 RIM
Circulating Supply:
200,000,000 RIM
CHUNG LE
CO-FOUNDER | CEO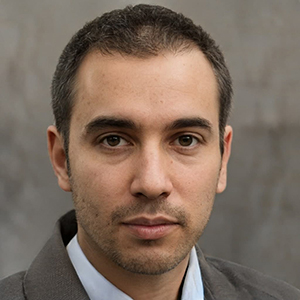 MICHAEL
CTO | BLOCKCHAIN LEAD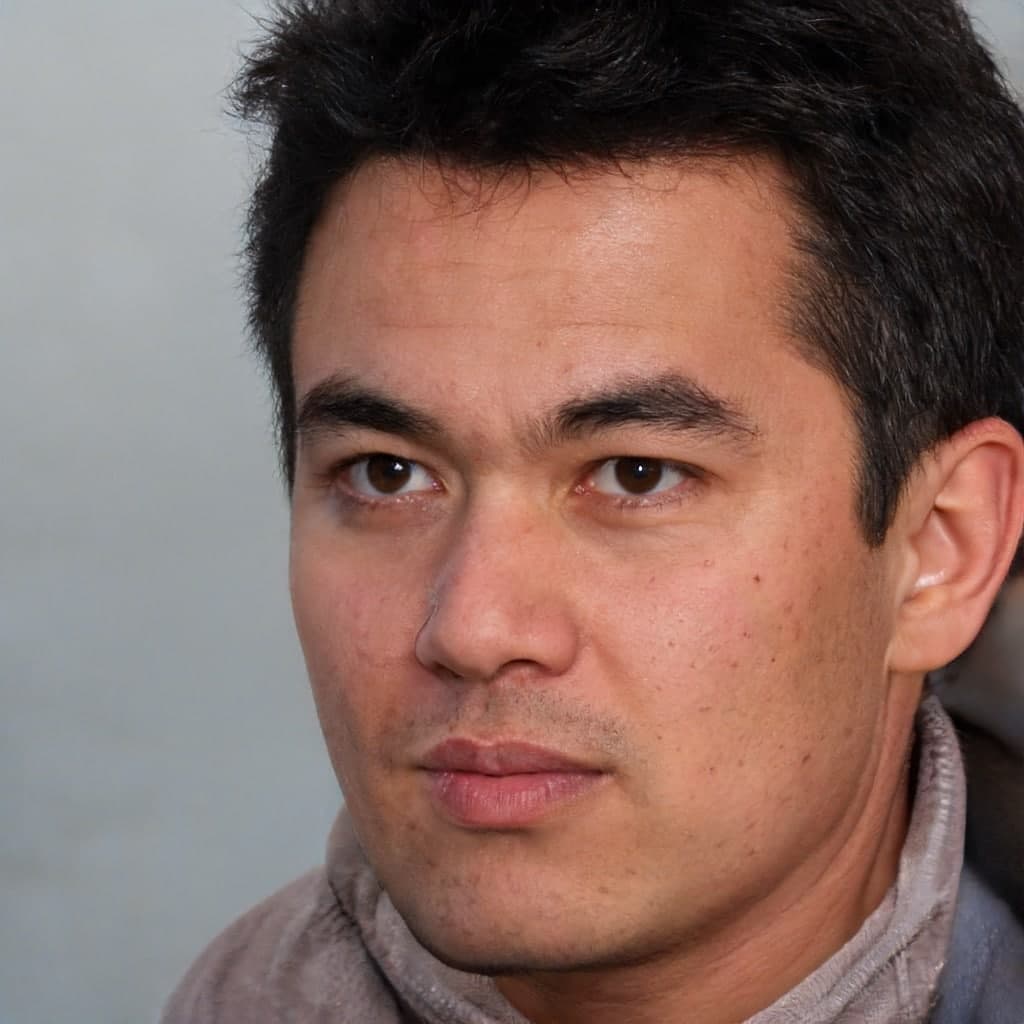 SOO SEAN
GAME TECHNICAL LEAD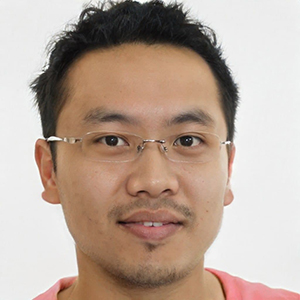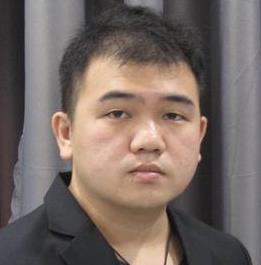 KEVIN LEE
GAME TEAM LEADER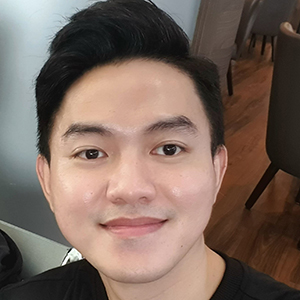 DATHAN NGUYEN
MARKETING MANAGER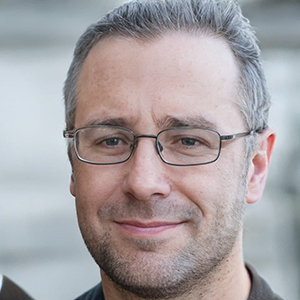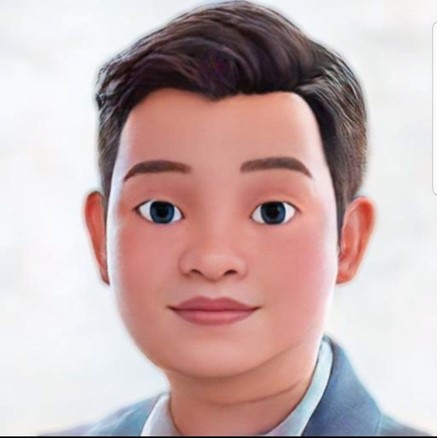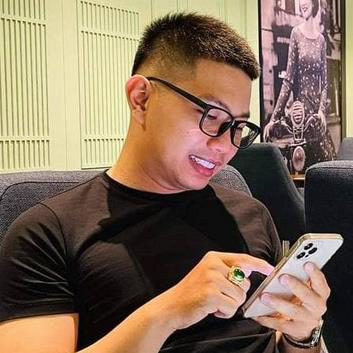 Paulus
Founder at Clovers Ventures